Name: Tsuin Dangan (Twin Bullets)
Manifestation:
White Twin: Kara, Black Twin: Sara
Release Phrase: Wake Up, Tsuin Dangan
Level: Bankai (First people on the sight get free bankai? Like before?)
Family: Air
Appearance:
Sealed: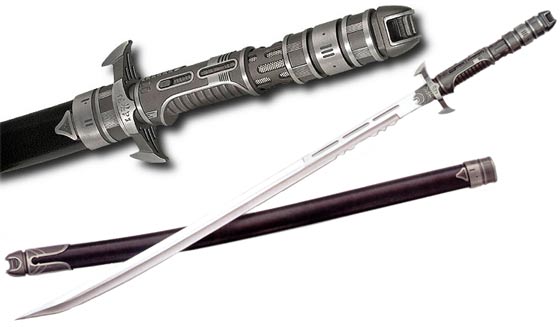 Released:
Bankai:
Techs:
Shiro Moya: (White Haze) I fire Kara and it disperses into the air making a deep fog that only I can see in, You can detect me if you listen carefully but It also masks my steps.
Uses: 5
Kuroi Moya: (Black Haze) I fire Sara a enourmus Exsplosion that drains her yet makes giant implosians that accur after the attack, It is Still a hard move to do.
Uses 3