Name: Boukyaku
Manifestation:
Release Phrase: Open the void, Boukyaku!
Owner: Alchem Randamu
Level: Bankai
Family: Other
Appearence: In sealed form, it's a normal katana.
Shikai-
Bankai-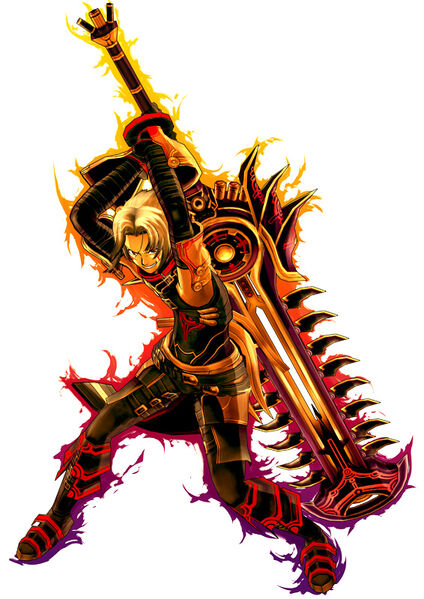 Techniques:
1) Tear in Space: Creates a tear in space (duh) that acts as a shortcut between two points.
2) Illusion: Creates the illusion that the user is duplicated, although only the real one is solid.
3) 4th Dimension- Space: Allows the user to move objcts through telekenisis.
Bankai:
4) Paradox: Random effects. Can switch locations, make things repeat, etc.
5) Zero Division: Creates a small black hole that sucks in the opponent, and spurts them out after they experience a paradox that makes them go crazy for a little.
6) Space Warp: Warps the opponents vision for two turns.
_________________